PARTNERSHIP WITH CliniSciences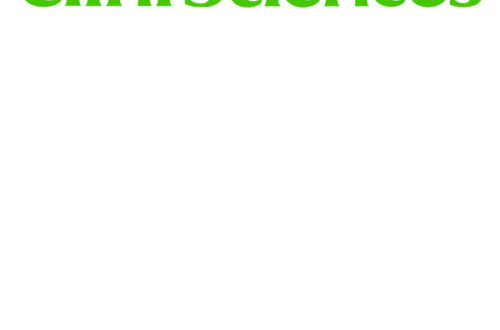 CliniSciences commercialises reagents (antibodies, recombinants, ELISA kits, RNAi, cDNA clones, probes, PCR/qPCR reagents…), instruments and consumables to diagnostic and research labs. As a very dynamic company, we do our best to be close to our customers' needs in terms of high quality products that we propose and in terms of services that we provide (search for a particular antibody, technical support, delivery time, etc.)
Our principal assets for better serving our customers: adaptability, flexibility, reactivity and naturally the competence of our technical specialists.